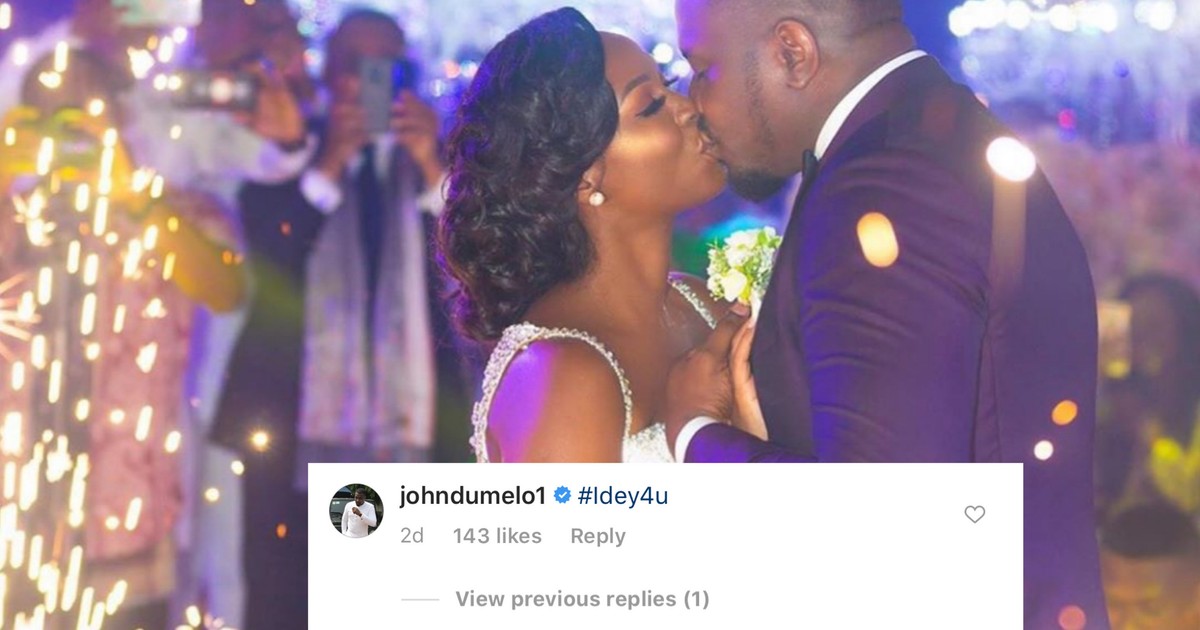 Gifty Mawuenya, over the weekend, received a special treat from the aspiring member of parliament as part of her birthday celebration.
She shared a video of a birthday surprise she obtained from Steve and accompanied with a caption: "Thx babe @johndumelo1 I was pleasantly surprised. "
In response to the Instagram post, John used his campaign slogan hashtag, #IDey4U, but Gifty was quick to bow out of the particular 'political love'.
The girl sarcastically responded: "ah stop using your political slogan in order to show me love. "
Fans immediately burst into great laughter on Instagram.